Welcome to MSC Industrial Supply Co.
Class C Solutions Group has been part of MSC Industrial Supply since 2013 and we are proud to announce that we have changed our name. While we've changed our name, our focus is still the same: Count on our inventory management services and solutions for consumable items such as fasteners, fittings, fuses and more. We'll help make sure you have what you need to make sure your operations are up, running and cost efficient.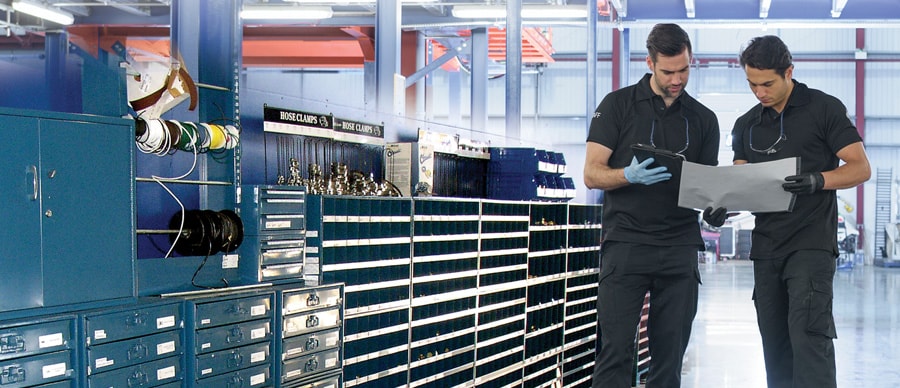 A better way to start building.
Key Machine Download
Key Machine Instructional Videos
Key Machine Contact
P: 800-438-6767 option #2
F: 216-592-1602